by Malou Darwin, WZI Marketing Consultant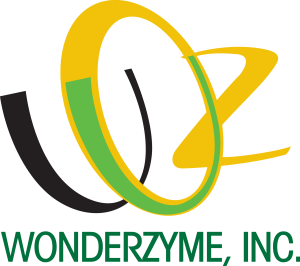 January of every year is declared as Zero Waste Month as per Republic Act 9003, also known as Ecological Solid Waste Management Act of 2000.
The DENR –EWB (Environmental Management Bureau) and the National Solid Waste Management Commission (NSWMC) led this year's 3RD Eco-Waste Management Summit and 2017 Environmental Celebration held last 26-29 January 2017 at the QC Memorial Circle.
The 4-day event was hosted by the Quezon City government in partnership with the MMDA, DILG , DOST, Climate Change Commission and local government agencies participated in by LGUs, Business sectors, Non-Govt Organizations, Academe, Media, Natural & Environment Advocates & Consumers.
WZI showcased its natural products by participating in a Booth exhibit together with other business sectors.