by Carlo Antonio Chua on October 26
Last Friday, we celebrated the 70th birthday of our beloved Chairman; Tony Ng Chua. There are many reasons to celebrate, not only 1TC's life but the countless lives he's touched and impacted throughout the years. He built Infarmco from the ground up, from nothing into the country's leading Swine Genetics company. With all these achievements under his belt, he remains humble and sticks to his principles.
He has taught me to put God first, family second and a note journal to jot down and keep everything organised. Kidding aside, this man has a very big heart, a heart of gold and a heart that cares. He cares so much about other people that often times he looks past his own needs and wants. That's the kind of person 1TC is, that is the kind of man each of us should aspire to be.
Words cannot express how much we can thank you for everything that you've done, not only for the Chua family but for every employee in this company. Infarmco wouldn't exist if it weren't for your forward thinking vision, and 1JNC's leadership behind you. You have fought the good fight, lived a good life and will continue to do so, that we know for sure. May your continued success keep on inspiring like minded individuals, to always strive for better.
Here are some photos and videos from the event: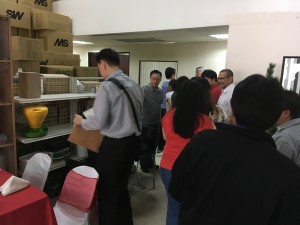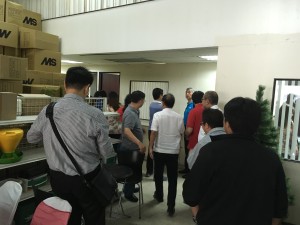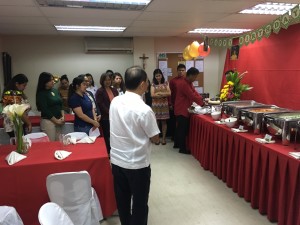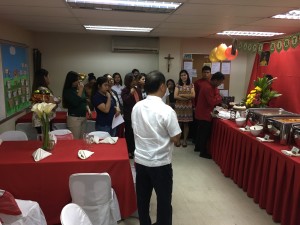 Kindly click on the link to see the birthday highlights: