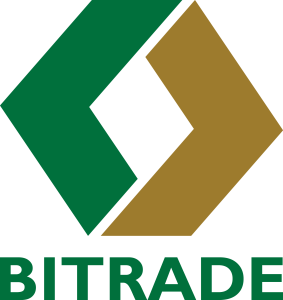 by Dr. Arnel Amurao
To raise the awareness on the current situation and direction of the broiler industry, BITRADE – a company under the Farm and Systems and Solutions core business of the INFARMCO Group –  led industry leaders and movers at the second Exclusive Poultry Summit for Broilers last May 19 at Emerald Ballroom 2 of the Limketkai Luxe Hotel in Cagayan de Oro City.
The one-day free conference, with the theme "Enhancing Competitiveness of the Philippine Broiler Industry Towards Achieving Food Security", was an ideal venue to learn new technologies and exchange ideas with international and local experts.
Noted industry experts shared their valuable insights in a range of modern farm technology topics.  Leading the first session was Nestor Rañeses, a well-known authority on the ASEAN Economic Community (AEC) who discussed updates on the current status of the broiler industry within the ASEAN Region.  He was followed by internationally renowned modern broiler management expert and book author Dr. Maarten de Gussem who led a presentation entitled "Broiler Signals: A practical Guide to Broiler Focused Management.  Finally, BPI Agribusiness Unit head Moises Casubha explained the available financing options for investors seeking to build and maintain broiler farms and other broiler farming-related support services.
Now on its second year, the conference was organized by BITRADE as part of its responsibility to the local poultry and livestock industry.  The farm systems solutions company leads the use modern technology to grow and develop the local poultry and livestock industry and contributes towards achieving food security and cleaner environment in the Philippines.  The company's range of turnkey and equipment systems extends from climate control, brooding systems, feeding and drinking systems, housing, power supply and renewable energy; including waste management and solar systems.
Established in 1988, BITRADE has maintained the highest standards of quality in its products and services in serving the needs of farmers; from individual stand alone systems to retrofitted and turn-key projects.  To ensure dependability and reliable performance of its systems, the company's products are sourced from international equipment manufacturers who are leaders in their respective field.